Instructional Design
Proven and sound instructional design is the backbone of our Training Services. We drive results by creating training that is based on foundational learning principles and incorporates the latest training techniques. Our clients count on us to deliver effective training that's what we do.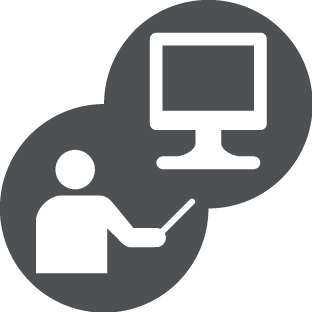 Blended learning
There is no "one size fits all" for Learning solutions. To ensure success Akouto builds Blended Learning Solutions that align with organizational goals. Whether eLearning or in-class, our solutions  are innovative, engaging and inclusive, meeting a range of different learner needs.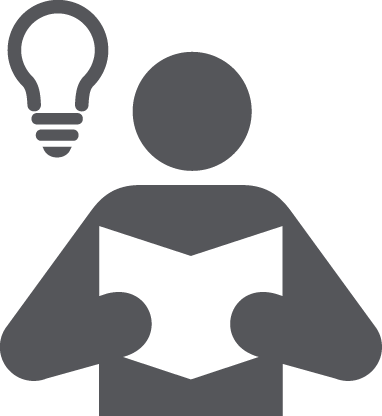 Learning Consulting
Our consulting services help our clients bridge the skills gap by working together to design impactful  and relevant learning solutions to meet each client's specific needs.