Monitored Intrusion Prevention
Proactively monitor your systems and protect against threats to reduce the risk of theft or destruction of your business data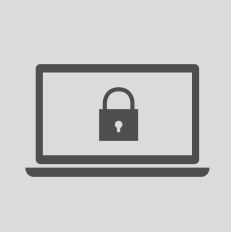 Secure Software Development
We provide secure software development services using skilled professionals to deliver quality software on time and on budget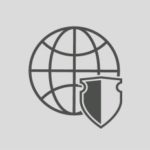 Cybersecurity intelligence
Gather and monitor cybersecurity intelligence relevant to your business and provide actionable advice to ensure your business is protected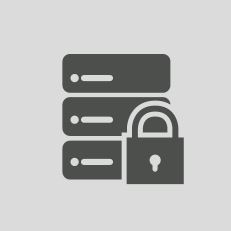 Penetration Testing
Certified penetration testers assess your defences using the latest tools and manual testing to identify vulnerabilities in key systems and applications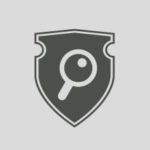 Threat Risk Assessments
Review your IT systems and policies to understand the threats to your business and identify the actions you can take to protect against them.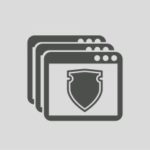 Training & Education
Certified learning professionals design training solutions and facilitate training for you and your staff driving business value through knowledge and efficiency
Ask An Expert
---
Have a question? We can help.
Contact our technical consultants with any of your software development or security questions.