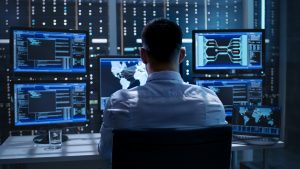 Managed Security
Monitored by experts, our managed security systems provide advanced protection against online threats and security breaches.
Secure Development Services
Using innovation and collaboration our seasoned team of software engineers develop customized software to meet your business needs.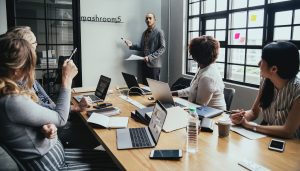 Customized Training Solutions
Providing customized training solutions that mitigate cyber risk by arming your team with the information they need to stay ahead of the latest threats.