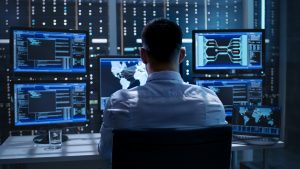 Managed Security
Monitored by experts, our managed security systems provide advanced protection against online threats and security breaches.
Secure Development Services
Using innovation and collaboration our seasoned team of software engineers develop customized software to meet your business needs.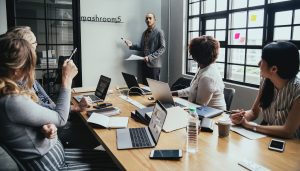 Customized Training Solutions
Providing customized training solutions that mitigate cyber risk by arming your team with the information they need to stay ahead of the latest threats.
As the coronavirus (COVID-19) continues to spread around the globe, time is quickly running out for individuals and businesses to prepare for the inevitable disruptions of an outbreak. Business Continuity and Disaster Recovery planning are two critical components of a good cybersecurity strategy. These plans ensure that a business has the necessary systems and procedures in place to enable ongoing operations during a crisis, and allow them to quickly and efficiently resume normal operations once the crisis is over.
Join this webinar hosted by the Canadian Society of Association Executives where we sit on a panel of experts to discuss Business Continuity Planning. We'll be providing concrete steps for associations and businesses to prepare for and overcome business disruptions.