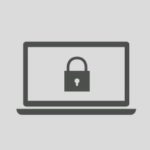 Secure Software Development services
We provide software development consulting services using highly skilled professionals to deliver quality software on time and on budget.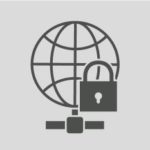 Real-time remote monitoring and Intrusion Prevention
Proactively monitor your systems and protect against threats to reduce the risk of theft or destruction of your business data.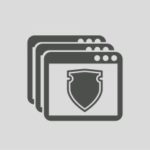 Training & Education
Certified training professionals design learning solutions and facilitate training for you and your staff, driving business value through knowledge and efficiency.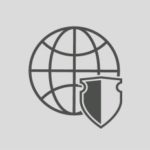 Cyber Security intelligence & advisory services
Gather and monitor cyber security intelligence relevant to your business and provide actionable advice to ensure you are protected against constantly evolving threats.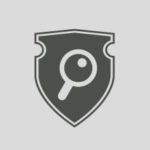 Threat Risk Assessments
Review your IT systems and policies to understand the threats to your business and identify actions you can take to prevent them.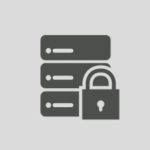 Technology recommendations & optimization
Leverage our expertise to ensure your business is protected using the best options for your business and your budget.
Don't get hacked!
Contact us today for a free consultation on what you can do to protect yourself against the increase in cyber crime targeting small business.