Cyber Security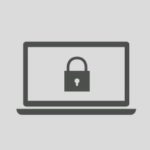 Secure software development & product security consulting
We work with your engineering staff to ensure security is built into your products and services through every stage of the development lifecycle. We also provide full outsourced development services using highly skilled professionals located exclusively in Canada.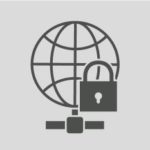 Real-time remote monitoring and Intrusion Prevention
Proactively monitor your systems and protect against threats such as data breaches, ransomware and other emerging cyber threats. More information on Akouto's Sentinel Managed Security services is available here.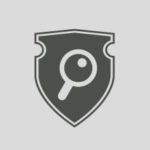 Threat risk assessments and penetration testing
Analyse your systems and processes to identify threats and make recommendations to protect critical systems and data.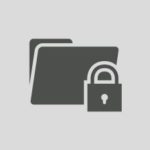 Security analysis, design and implementation
Conduct in-depth analysis of the security posture of your products or business and design solutions to protect against hackers.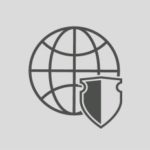 Cyber Security intelligence & Advisory services
Gather and monitor cyber security intelligence relevant to your business and provide actionable advice to mitigate risks.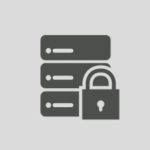 Technology recommendations, integration & optimization
We continuously research new third party products and solutions, make recommendations on the best options for your business and work with your IT department to integrate and optimize them within your environment.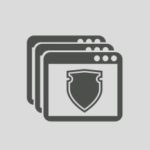 Cyber Security awareness education
Training is a critical component to any cyber security initiative to ensure your staff are able to recognize threats and know how to respond when they occur.
Learning Services
Training Strategy
Collaborate with clients to identify training needs and develop learning solutions that align your workforce with business goals.
Instructional Design
Work with subject matter experts to produce instructionally sound course content. Return on investment is maximized by designing courses that engage learners and make learning effective, memorable, and focused on meeting business objectives.
Instructor-led training
Workshops
Train-the-Trainer
Instructor and Student manuals, Job Aids
E-learning
Custom eLearning
Interactive webinars
Virtual Led training
Story boarding
Blended Learning
Blended training solutions combine one or more training delivery mediums like e-learning with classroom instruction. This design approach may be an appropriate solution to meet participants' time constraints or incorporate different learning styles.
Training Delivery
Facilitation of internally developed or externally sourced coursed with a focus on management and leadership training, sales and product training and new hire training.